oh shit oh shit oh shit
I'm sorry, but this is the funniest shit.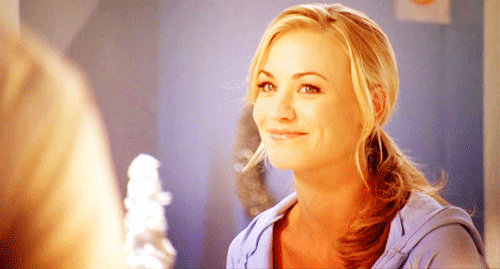 parrillastowe
: *Hugs you real tight* Would you please send this to the first 10 people on your dash to keep it going? Make their day with a hug. :)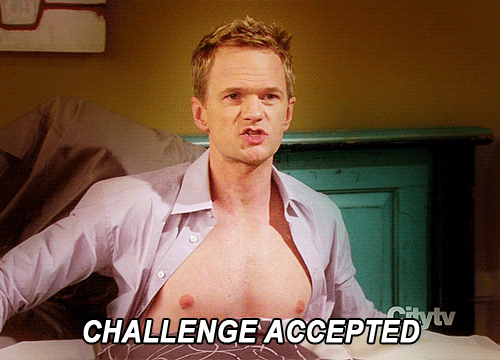 The Queen & Her Princes
As a bisexual woman it irks that I rarely see people use the right terms when talking about Regina and Emma's sexuality. They're both clearly attracted to men and maybe in the future they'll be in a relationship but that doesn't mean their sexuality has an on and off switch where one minute they're straight and the next minute they're gay.
I agree, but I still ship them.
Who's out for #Revenge now? 

Watch the season premiere Sunday, Sept 28 at 10|9c. 
Am in fucking love with this! So excited, can't wait!!!!!
Your voice will be missed. As annoying as it was at times; it was also loud, clear, and funny as fuck.

The Tribe has lost a good one… RIP Joan. Give 'em hell up there for us.
This is legit.

More PSAs need to stop worrying about offending people and get down to the nitty gritty like this. It's the only way to open so many eyes.

shit

If people are offended, they are probably guilty.
If they see you doing it, one who's suppose to teach them right from wrong, they'll think it's okay when it's not. Follow as an example of what you preach.